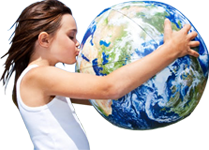 2 Shaft shredders
2 Shaft shredders
Two-shaft shredders are designed with a cutting disk on one shaft moving between 2 cutting disks on the other shaft.
These shredders are best suited for metals, soft plastics, product destruction, or any diverse and contaminated materials where particle size variation is acceptable.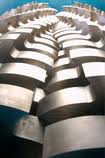 &nbps;
Best suited for metal, plastic wood and textiles, this shredder producers a larger end product size.
Contact