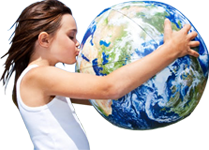 Company Profile
Company Profile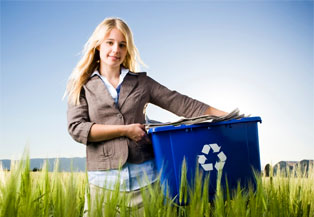 Technolink was established in 1973, and since its inception became the leader and has remained so to this day.
Our expertise is in the area of waste management. Our products and technology include the process of the following:
Co-mingled domestic waste
Industrial waste
Construction waste
Plastics
paper
Metal
Tires
Yard waste
Wood and green-cut
WEEE, electrical or electronic waste
Hazardous waste
Sorting waste for recycling
Compost plants
And more
Technolink in cooperation with international partners, has established a global supply infrastructure specializing in waste recycling solutions. During the extended course of our activities we have forged close association with producers of only the highest quality equipment.
We offer turnkey systems in addition to standalone equipment. We provide customized solutions to meet our clients requirements.
Our capacities include :
Planning according to the customers requirements
Examination of proposed feed material
Total design and conception of these projects
Trainning, including safety and operational trainning
For more than forty years, Technolink has established long-term relationships with its customers and the industry's most prominent and successful compamies. We take pride in providing our partners with thew highest level of services on both the Israeli and international markets.
In 2012 Technolink became a member of the Technica Bokstein Group. This increased our competitive edge by enabling us to improve service through our inhouse service department, bopost our logistic capacity, upgrade our spares and parts storage facility and offer a more comprehensive range of products.
Technolink certified by the Standards Institution of international quality standard ISO 9001
Contact