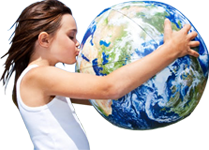 GORE Composting System
GORE Composting System
GORE® Cover represents trendsetting technology for aerobic, organic waste treatment using special semi-permeable membranes. It offers plant operators an identical performance profile and the same environmental protection as halls, tunnels, boxes or containers – at substantially lower costs.
A unique microporous membrane based on ePTFE (expanded Polytetrafluoroethylene) offers semi-permeable features and enhances the rotting process. Being waterproof and windproof, it protects the composting material from the elements and consequently from unwelcome decaying processes. Being permeable to vapor it manages moisture content and retains bioaerosols at the same time.
It is equipped with an oxygen controlled, positively aerated system and an oxygen and temperature monitoring device. This creates ideal composting conditions within the heap while efficiently trapping odors and other emissions such as dust and VOCs.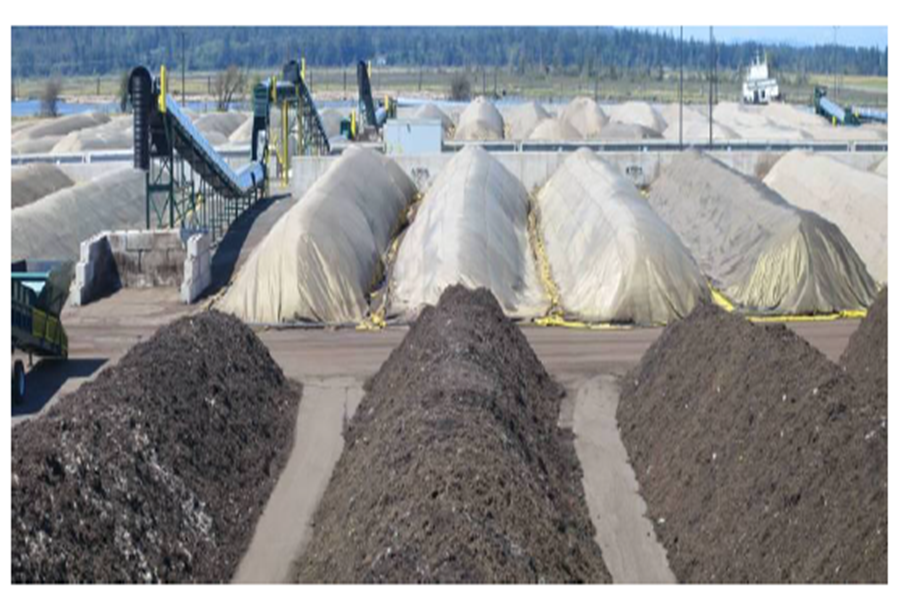 &nbps;
Contact