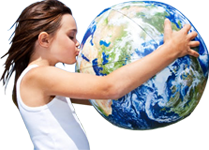 Magnetic head pulley
Magnetic head pulley
The magnetic head pulley is widely used in the recycling and material handling industries for the continuous removal of ferrous metal. We are committed to providing a high performance unit which is durable and reliable and provides maximum magnetic separation efficiency.
The magnetic head pulleys tend to be built to our customer's size requirements for either new conveyors or to replace a standard head pulley in an existing conveyor. We can also design and build
the conveyor with the magnetic head pulley if required.

&nbps;
Contact