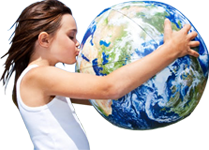 Optical sorting
Optical sorting
The sensor based sorting technology has the capability to identify an incoming stream of matter based on its colour, material or chemical composition.
The optical sorting machine can recognise and separate the material and the colour in only one sorting step. The light source and the sensor system are placed above the sorting belt. The infeed material is pre-processed by ballistic separators, disc or star screens to prepare it for the sorting machine. . A vibration feeder provides a constant flow of infeed material evenly spread over the entire sorting width of the machine.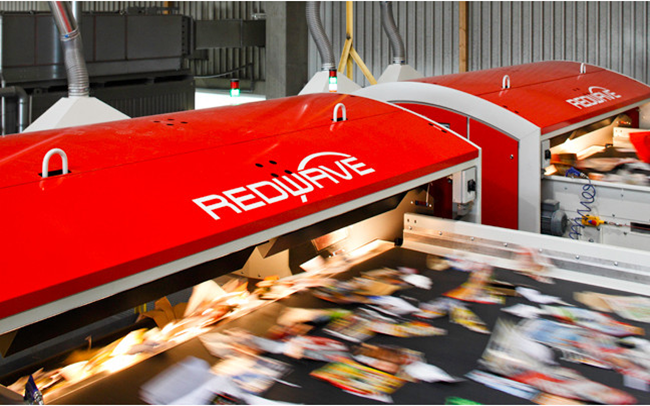 &nbps;
Optical sorting is suitable for the sorting of paper, plastics, glass, wood and electronic scrap.
Contact