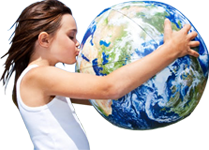 Plastic
Plastic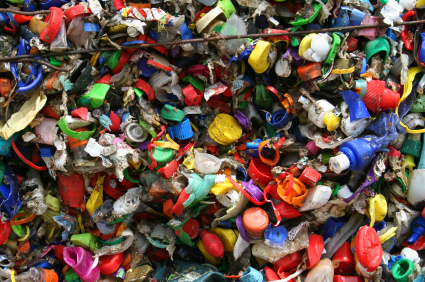 We have recycling solutions for broad ranges of thermoplastic resins including PE, PP, PVC, PS, PU and PET, as well as thermosetting plastics and elastomers, large and voluminous hollow parts, long pipes and profiles, massive plastic lumps, purgings and other plastic process waste.
Furthermore we can supply equipment to deal with insulating material, medical packaging, carbon, packaging tape, PVC flooring, polystyrene, toners and cartridges, trash cans, wrapping, string, plastic bags etc.
Our solutions for plastic range from turnkey solutions to stand alone equipment for different processes need for the recycling of plastic. Including sorting and separating, shredding, granulating,washing and dewatering, baling and more.
To find out more information about our complete range of solutions please contact a representative.
Contact