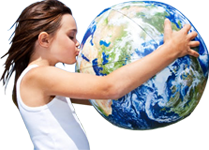 Single Shaft shredders
Single Shaft shredders
Single-shaft shredders come with a rotor (cutting system) which is equipped with special rotor Knifes. These Knives cut the material that is pushed horizontally towards the rotor by a hydraulic ram. The fraction size, meaning the size of the output material, is determined by a screen, mounted underneath the rotor. Depending on the application the screen hole size can vary.
Feeding single-shaft shredders can either be classically vertical (hopper) or horizontal (vibrating chute).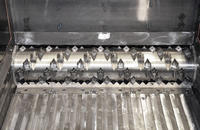 &nbps;
This shredder can process plastic, paper and wood efficiently and producers a smaller end product.
Contact