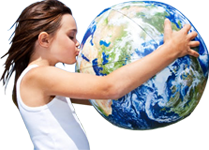 Turbo separator
Turbo separator
TheTurbo Separator is ideal for out of spec, dated or mislabelled products, whether packaged in corrugated cartons, plastic bottles or metal cans.
The diverse range of applications includes the separation of paper and gypsum in plasterboard for waste gypsum recovery.
It offers a significant reduction in waste disposal costs, and enables both the product and the packaging to be recycled.
The Turbo Separator can help to achieve lower disposal costs by shredding waste products, as well as cost savings, as labour costs for de-packaging are minimised, and product loss is reduced.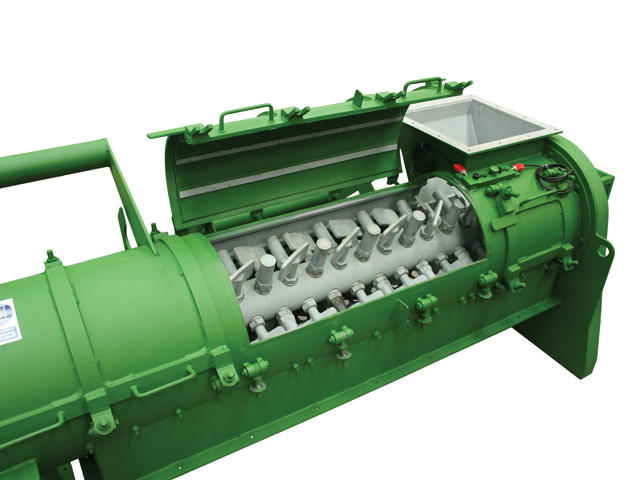 &nbps;
Contact