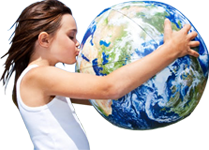 WEEE
WEEE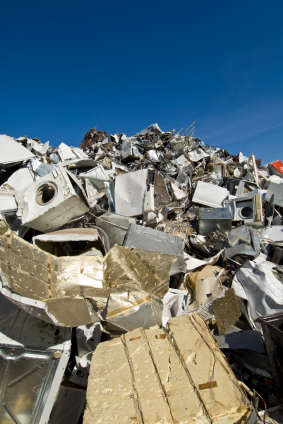 Although this category includes a wide range of electronic and electric waste we supply both turnkey solutions and standalone equipment to manage all your WEEE waste requirements.
There are 10 main categories of this waste, which are as follows:
Large household appliances. (Fridges, ovens, washing machines, dryers, etc.)
Small household appliances. (Toasters, irons, food processors etc.)
IT and telecommunication equipment. (Laptops, computers, phones, mobile phones etc.)
Consumer equipment (Batteries, cables, etc.)
Lighting equipment (All sorts of bulbs, etc.)
Electrical and electronic tools.
Toys, leisure and sports equipment.
Medical devices.
Monitoring and control instruments.
Automatic dispensers
Contact